There & Back - Japan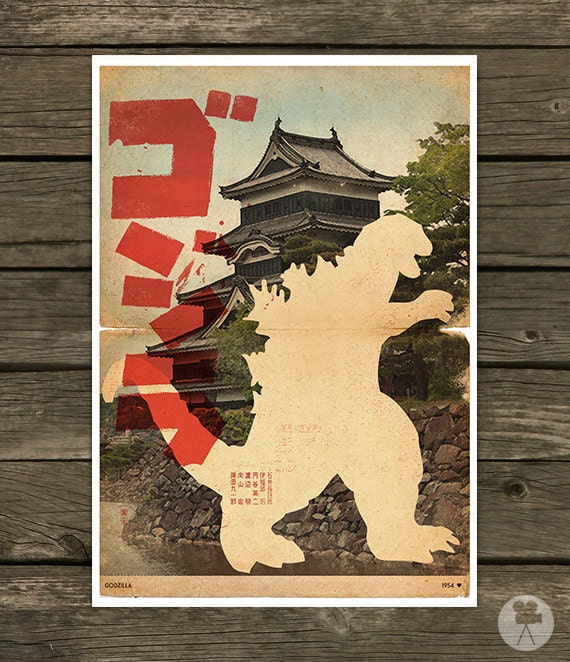 You knew it was coming! =)
I'm sitting here at
Rowsters Coffee
in a Jet Lag haze, trying to re-adjust my body to being back in the U.S.while I reflect on my trip to Japan.
Great trip: Meeting new people, training, experiencing different interesting things, eating, walking, spending time with friends, getting away for a little while. A lot to process. Things that I will be unraveling for a time to come.
Here are some visual glimpses of the trip:
Arriving at your destination is always a good start! =)
Taking the train, both confusing yet convenient... and entertaining!
Saw this cat on the way to the Bujinkan Hombu.
Bujinkan Hombu w/Jack
Nagato Sensei - Hatsumi Sensei & Jack singing - Naguchi Sensei
Running with the Tengu on Mt. Takao
Good friends, a bowl of Soba, a bottle of Kirin and a view of Mt. Fuji...Great day!
Another Shrine on my last day in Japan.
We packed a lot into a week. Much more than these pics show. Many cool experiences, conversations and epiphanies. Japan's a great place to visit. I'm already looking forward to my next trip there.
I'm sure a lot of insights from the trip are yet to surface in the future, but until then I'll just Keep Going!
All the best,
~Craig